We have published ML September Strategy Strategy meeting conference call to discuss this report is scheduled on 2021-10-20 at 10-30AM New York Time which is 15-30 London Time and 18-30 Moscow Time. Please join a zoom call. Please fill the form below
Join Zoom Conference Call to discuss ML September Strategy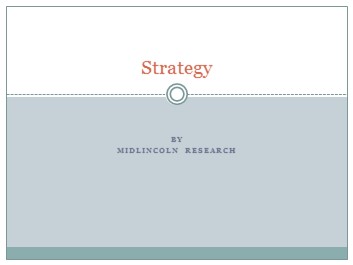 Enter Your Email or Telephone Number at which we will conference you into the call at the time the meeting is scheduled.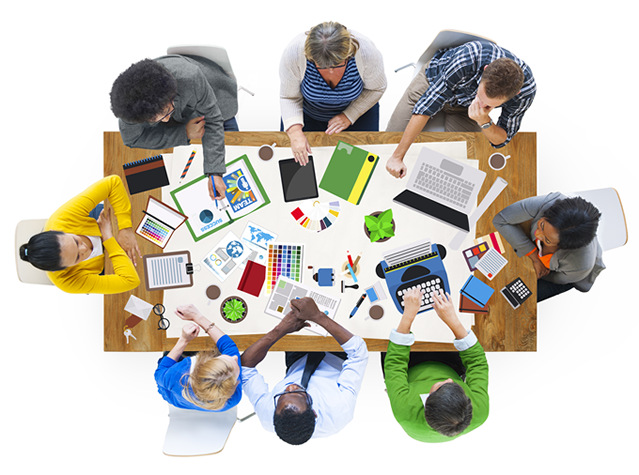 May 2018 Strategy 2018-05-07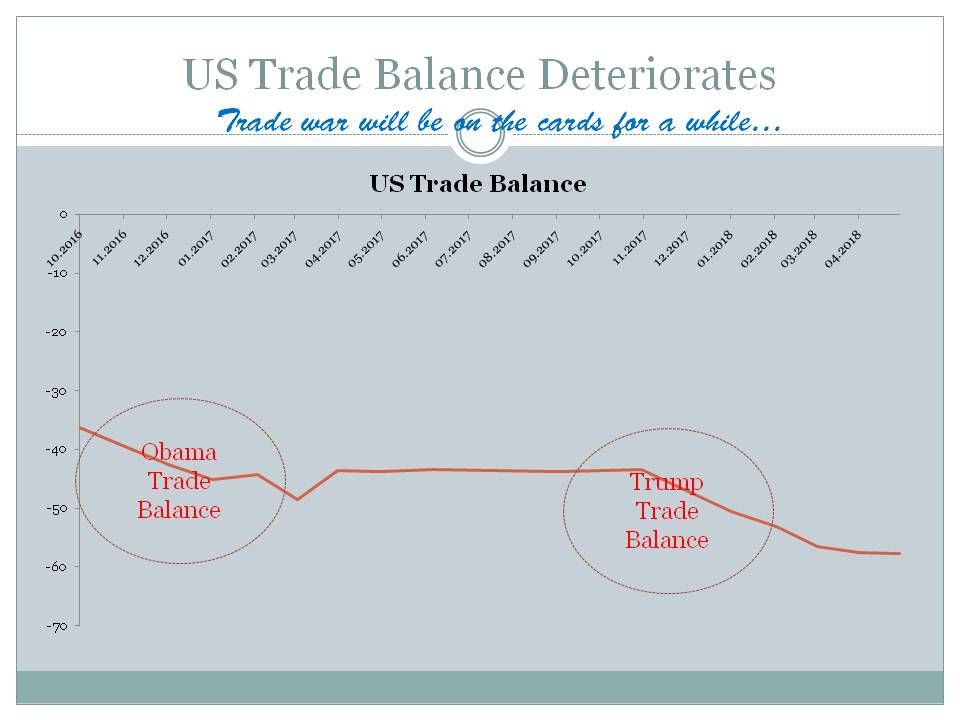 Zimbabwe, Greece the best markets in April. Turkey and Kazakhstan – the worst.

Tunisia, Romania, Saudi Arabia – the best markets YTD. Turkey and Philippines are the worst.

US, Ireland, Canada are the best bond markets YTD while Russia and Argentina are the worst. ... Only preview. This report requires privileged access rights to read it at the current time.