....


Oil price is holding up – but so it had been in 2008 right until the crash.

WC was a source of optimism and entertainment for a while – and again highlighted the rise of Europe and especially Balkans – with a link to of Austro Hungary. But now that its over the reality will be harsher.

Green shoots of next leg of globalization are seen in China rebalancing, blockchain, new silk roads and more focused of business on social development. But the rise in nationalism and dimming contextualism weigh on the negative side of globalization equation.

The strategy is quite panicky and the advice to share is to RUN but where?....
Join Skype Conference Call to discuss July 2018 Strategy Meeting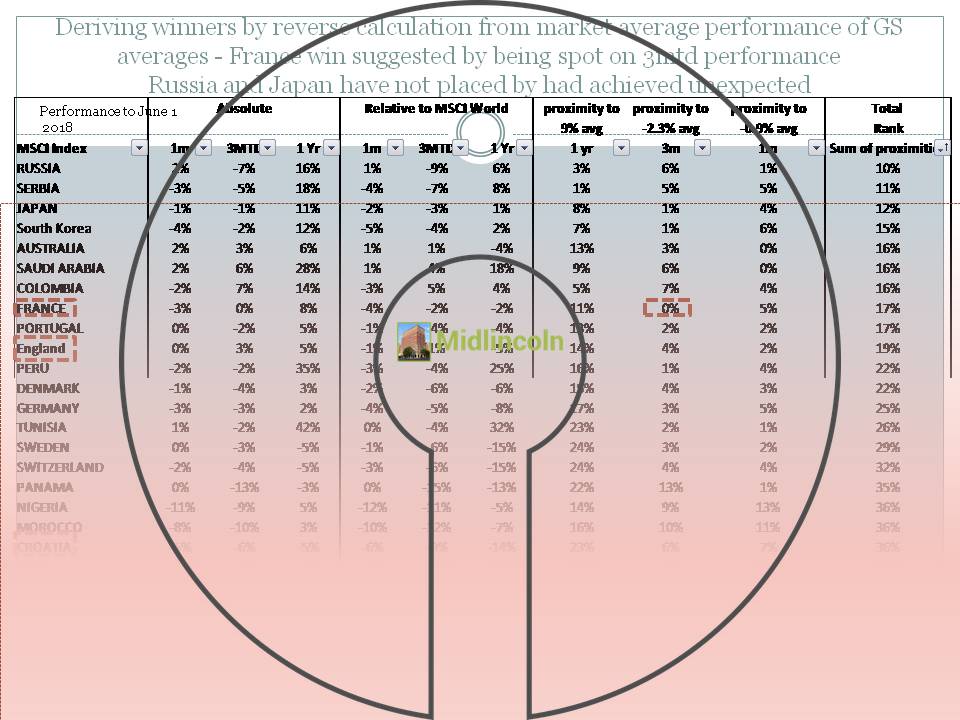 Enter Your SkypeId or Telephone Number at which we will conference you into the call at the time the meeting is scheduled.Skype is preferable.