Report: Midlincoln Global Strategy
October 2020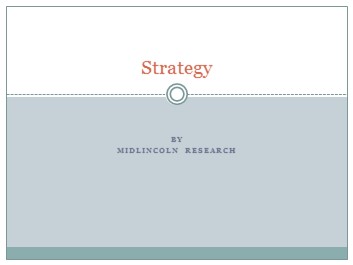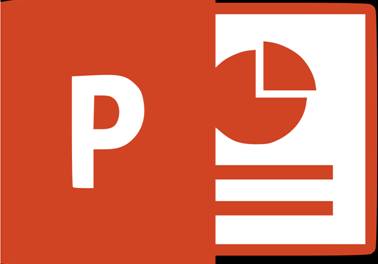 You will be able to download all slides in power point for this report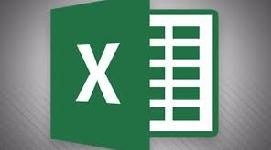 and all data is available excel
V or W?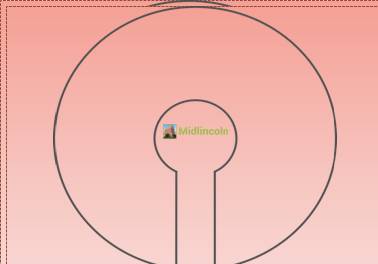 V for vaccination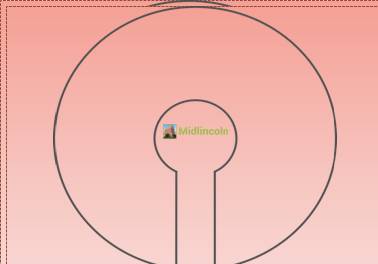 Hope that current economic growth levels will sustain in the fourth quarter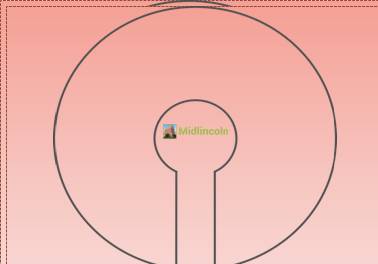 FED is likely to further help the markets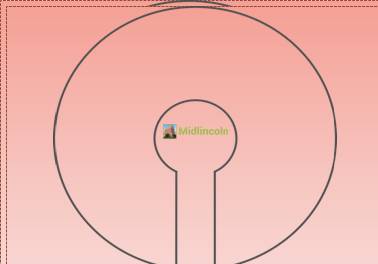 Need election over asap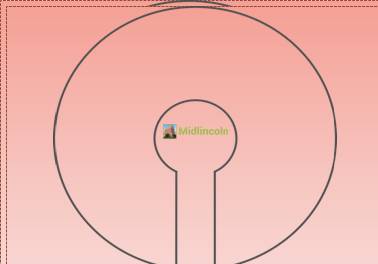 Each next election is more destabilising then previous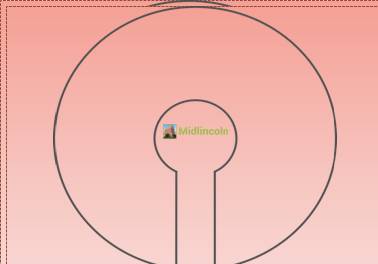 Will democrats print more money than republicans?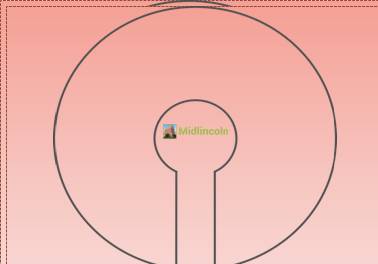 Corona rebalancing economy is anti capitalist, public workers are far more secure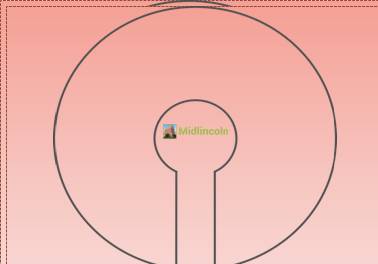 Corona rebalancing Federal and regional budget deficits need more debt financing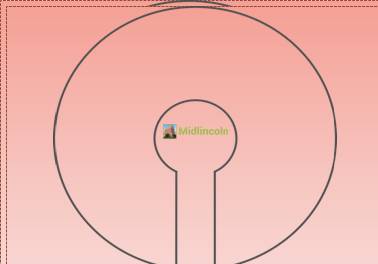 Various governments will be the main borrowers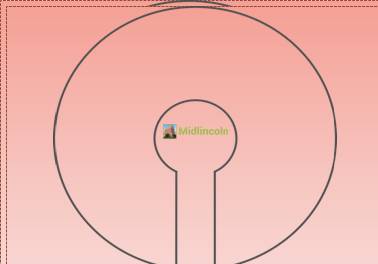 Banks should do well in the environment when everybody needs credit despite lower margins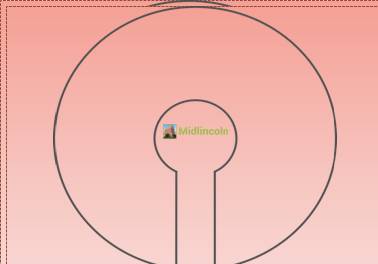 This will help to fix the holes in banks capital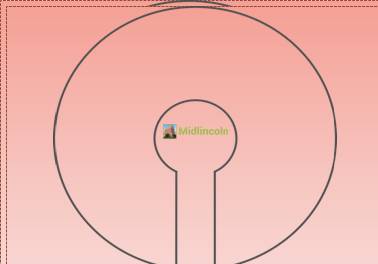 But it is still quite alarming if one of bigger banks will fail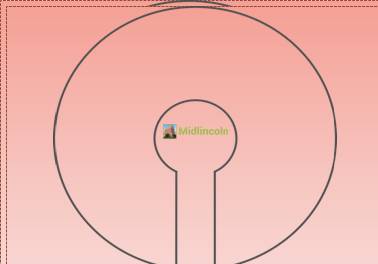 Equity and commodities prices reflect lower waccs and dollar printing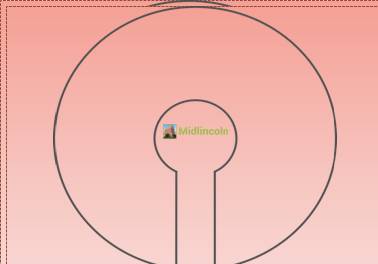 But oil is not responding to all the dollars that have been printed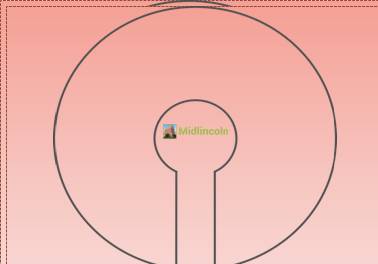 OPEC plus pushed US to cut 2.4 mn boe day of shale oil, but more supply needs to come off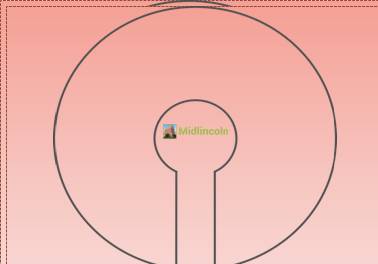 New sanctions on Azerbaijan proposed by Greece are on political radars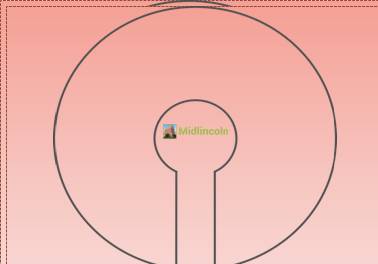 Lower energy prices press down on inflation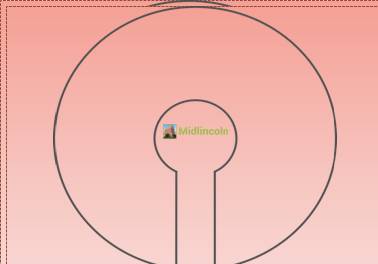 IT and Technology impact also improves margins. New normal is back inflation will be low.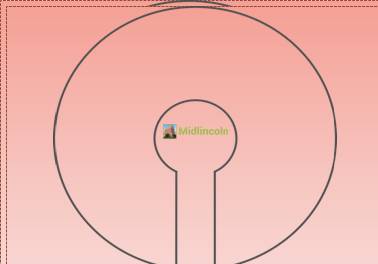 Rural Investment Banking
Coworking
Midlincoln deurbanisation enterprise intitiative
This section contains links to materials about Midlincoln deurbanisation enterprise intitiative.
Midlincoln is testing rural co-working model as its core business. Half of the co-working space is dedicated to investment analytics service and half of the space is industrial, creative environment with machines and tools which can be used in product development and small scale production. Our deurbanisation enterprise intitiative includes the following ideas:
TamaraAvia
Automotive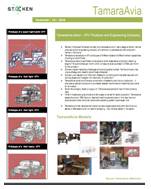 View intro for this automotive producer
Wrestling, Healthcare and
Entertainment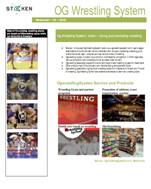 Read about wrestling craft business
Village Telecoms
and Media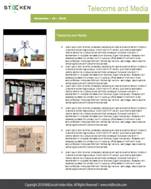 Coming up and not ready yet
Small Scale
Energy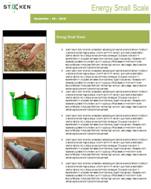 Coming up and not ready yet
Small Scale
Materials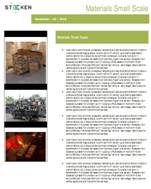 Coming up and not ready yet
Verical Agri
and Food Production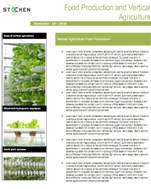 Coming up and not ready yet
Heating, Water, Electrics
Installation and Repair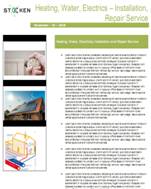 Coming up and not ready yet
Home Electronics
Repair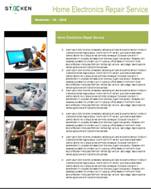 Coming up and not ready yet