Report: Monthly Strategy August 2015
Utilities, Precious Metals, Real Estate, Canada, France are among the worst
Source: ML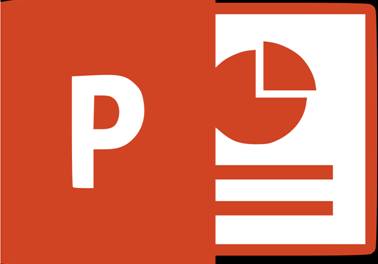 You will be able to download all slides in power point for this report
We are quite surprised that the current slowdown in commodities prices is not yet accompanied by the notable slowdown in global growth. We guess that the world is pretty well balanced at this point and what's bad of energy exporter is good for an importer. Lower iron ore prices generate income for steel producers while lower steel prices generate profit for an infrastructure investor. But that is probably not a complete argument and there is a caveat somewhere.. E.g. the whole thing is balanced by the steady supply cheap money, which could evaporate soon, sending commodities and gold price sharply down. Or perhaps markets are just pricing in US election that could yield a republican for the next white house term, that could affect everything from monetary policy to foreign policy and the oil price. The current hiccup on the China markets will be gone, given the tight grip authorities are holding on the free market. With a pace of growth in China financial sector and with liberalisation, China will dwarf Wall street one day. Quite bizarrely that China which in most minds is associated with business, growth, market and opportunity is ruled by an autocratic communist party. And it makes sense for China for as long as communist party oversees the redistribution of wealth away from rich and onto poor. China will blow up in the next bloody revolution, so popular in China once in 200 years, if its GINI index becomes unbalanced. There is nobody can oversee the redistribution of wealth as communist party. Some years like this year Russia is the best market some years its worst. Russians are quite fearful people. They have genetically absorbed the fear of the previous generations, sacked in red terror, political terror, deportations terror or de-farming terror. With inputs like that, most Russians are in fact paranoid. They are afraid of one kind of terror or the other. Yet Russians are quite fearless risk takers. They can take Tzar risk, early Soviet Risk. War risk, late Soviet risk or high oil prices risk. Russians are not irrational as how this fear and risk are bundled together. If life was worth little for most of the time in the last 100 years -- any risk can be taken. One coincidence of that is that Russian do not value risk properly. They are not much interested if the project's IRR is 17% or 16%. They are interested in higher payouts and greater losses. As a result Russian market is one of the most volatile globally. Some years like this year it is one of the best markets some years it is one of the world's worst places. India this time looks set for reforms for real. Turkey is a hostage to IS and its Kurdish problem. Though it should benefit from Iran opening. South Africa seemed to be under pressure with lower commodities prices and outlook for stronger US dollar. South Korea is supported with accommodative monetary policy and clearly enjoing lower commodities environment.
Rural Investment Banking
Coworking
Midlincoln deurbanisation enterprise intitiative
This section contains links to materials about Midlincoln deurbanisation enterprise intitiative.
Midlincoln is testing rural co-working model as its core business. Half of the co-working space is dedicated to investment analytics service and half of the space is industrial, creative environment with machines and tools which can be used in product development and small scale production. Our deurbanisation enterprise intitiative includes the following ideas:
TamaraAvia
Automotive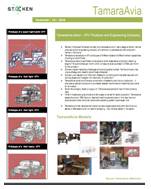 View intro for this automotive producer
Wrestling, Healthcare and
Entertainment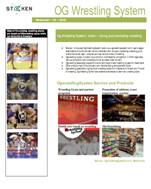 Read about wrestling craft business
Village Telecoms
and Media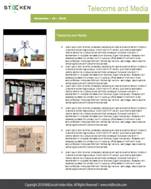 Coming up and not ready yet
Small Scale
Energy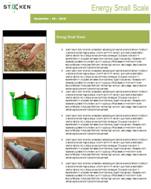 Coming up and not ready yet
Small Scale
Materials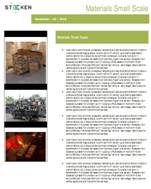 Coming up and not ready yet
Verical Agri
and Food Production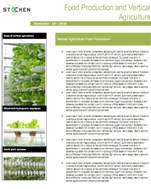 Coming up and not ready yet
Heating, Water, Electrics
Installation and Repair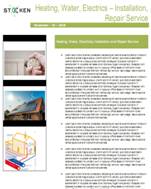 Coming up and not ready yet
Home Electronics
Repair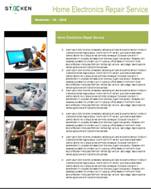 Coming up and not ready yet