Report: Midlincoln Strategy
September 2019 Top Down Country Strategy For Asset Selection Including topics such as Urban vs. rural Rural investment banking ideas Rural vs. Urban communication Etc.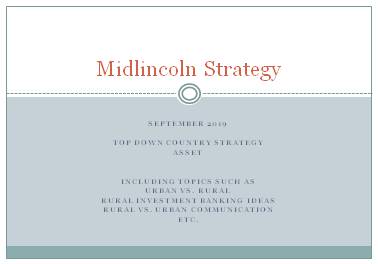 Source: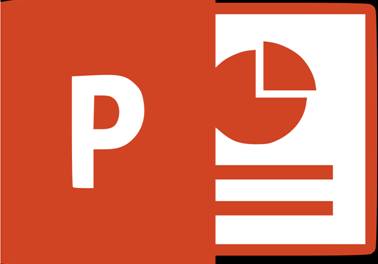 You will be able to download all slides in power point for this report
Low rates environment good for asset prices or not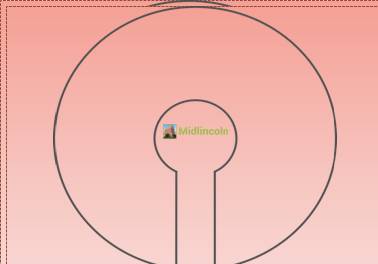 Which emerging and developed markets counties are set to benefit the most in the current environment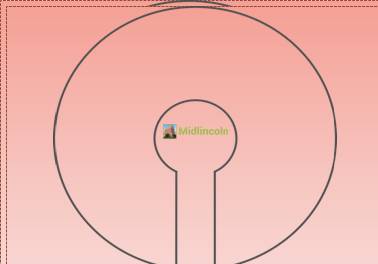 State owned is really the same as large free float.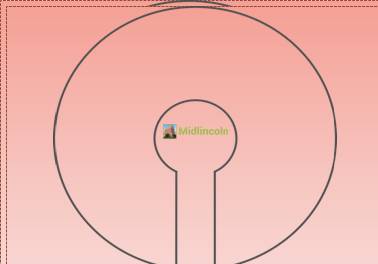 Post-modernistic corporations.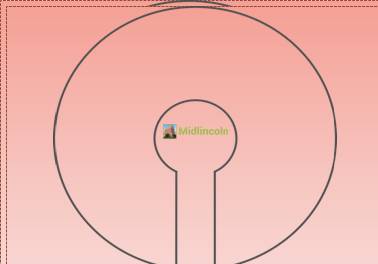 Lack of ownership.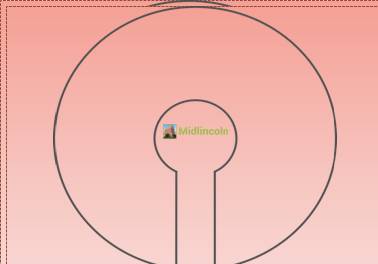 Rural Investment Banking
Coworking
Tockenising Midlincoln Crafts
This section contains links to materials about Midlincoln Rural Crafts Initiatives
Midlincoln is testing rural co-working model as its core business. Half of the co-working space is dedicated to investment analytics service and half of the space is industrial, creative environment with machines and tools which can be used in product development and small scale production.
Investing into Midlincoln Craft fund tokens is a comprehensive investment into all of the portfolio companies and funds. But each of the mentioned companies and funds are also accessible for investment directly also via tokens. Each of the portfolio company or a fund can be considered as a standalone franchise and Stoken could provide security token investment for qualified investors in any of them.
TamaraAvia
Automotive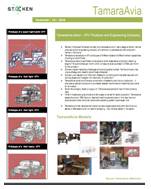 View intro for this automotive producer
Wrestling, Healthcare and
Entertainment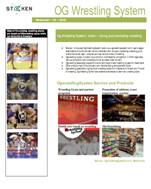 Read about wrestling craft business
Village Telecoms
and Media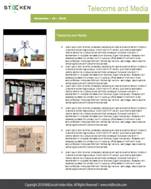 Coming up and not ready yet
Small Scale
Energy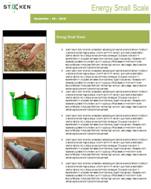 Coming up and not ready yet
Small Scale
Materials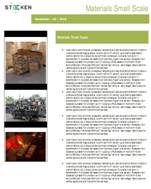 Coming up and not ready yet
Verical Agri
and Food Production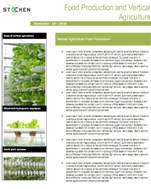 Coming up and not ready yet
Heating, Water, Electrics
Installation and Repair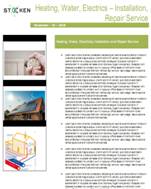 Coming up and not ready yet
Home Electronics
Repair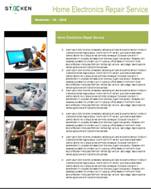 Coming up and not ready yet