Report: May 2019 Midlincoln Fixed Income Strategy Expecting Lower Eurobond Prices

US Treasuries – lower prices ahead?
GEM Yields – Contraction has likely stopped
Turkey Eurobonds just slightly calmer but local yields are again above 20%
Digicel, Koc, Nostrum, Russia VTB 49 among the best performing Eurobonds this month
Russian local bonds are way below levels of previous carry trade
Kazakhstan Yields are Distorted By Nostrum
Ukraine Bonds are a notch worse after election
Deteriorating Lebanon Yields are slightly calmer?
Italian Bonds Are Slightly Better for now
Brazil Bonds are a lot better with political change
More of investment managers chasing local emerging markets yields
DXY is supportive of carry trades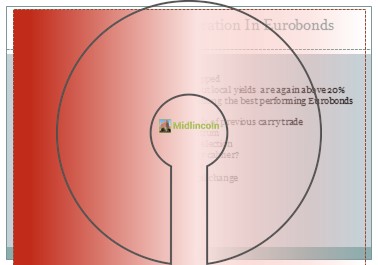 Source: ML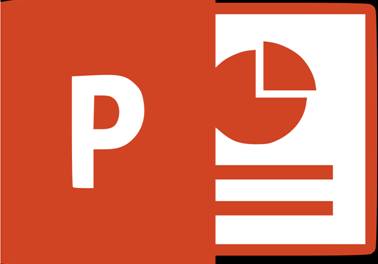 You will be able to download all slides in power point for this report
US Treasuries - lower prices ahead?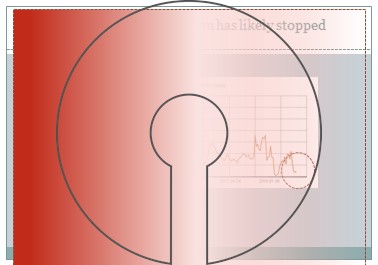 GEM Yields - Contraction has likely stopped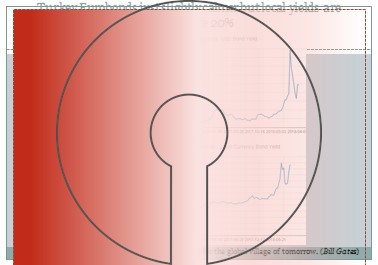 Turkey Eurobonds just slightly calmer but local yields are again above 20%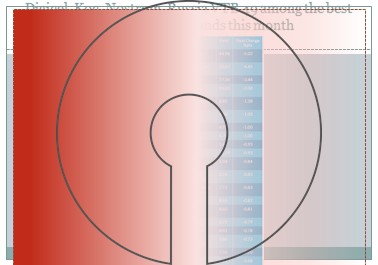 Digicel, Koc, Nostrum, Russia VTB 49 among the best performing Eurobonds this month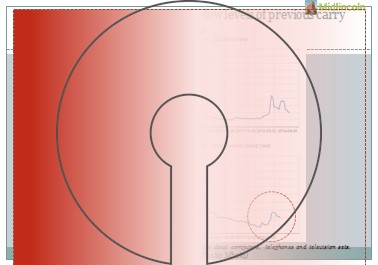 Russian local bonds are way below levels of previous carry trade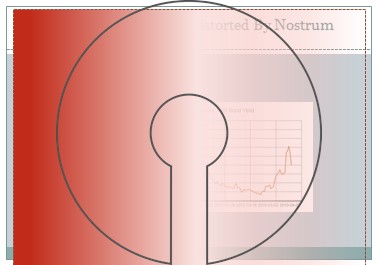 Kazakhstan Yields are Distorted By Nostrum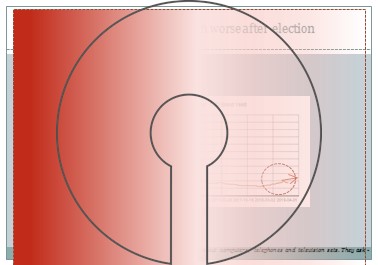 Ukraine Bonds are a notch worse after election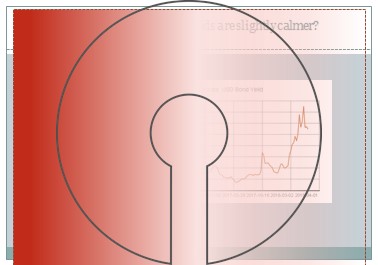 Deteriorating Lebanon Yields are slightly calmer?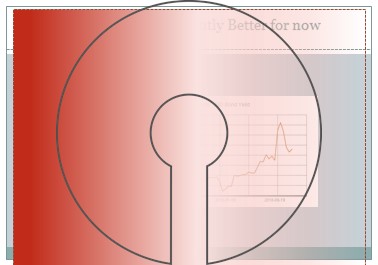 Italian Bonds Are Slightly Better for now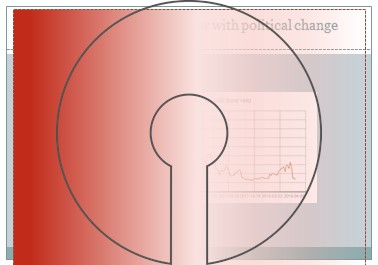 Brazil Bonds are a lot better with political change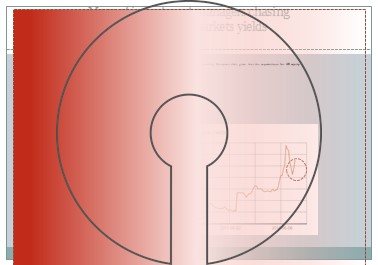 More of investment managers chasing local emerging markets yields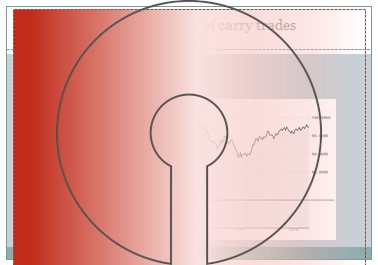 DXY is supportive of carry trades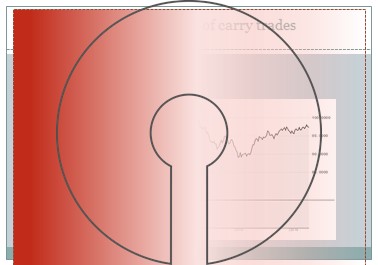 Rural Investment Banking
Coworking
Tockenising Midlincoln Crafts
This section contains links to materials about Midlincoln Rural Crafts Initiatives
Midlincoln is testing rural co-working model as its core business. Half of the co-working space is dedicated to investment analytics service and half of the space is industrial, creative environment with machines and tools which can be used in product development and small scale production.
Investing into Midlincoln Craft fund tokens is a comprehensive investment into all of the portfolio companies and funds. But each of the mentioned companies and funds are also accessible for investment directly also via tokens. Each of the portfolio company or a fund can be considered as a standalone franchise and Stoken could provide security token investment for qualified investors in any of them.
TamaraAvia
Automotive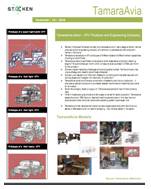 View intro for this automotive producer
Wrestling, Healthcare and
Entertainment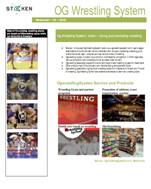 Read about wrestling craft business
Village Telecoms
and Media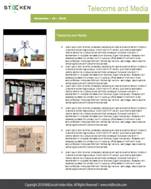 Coming up and not ready yet
Small Scale
Energy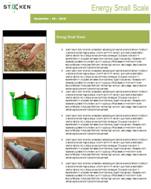 Coming up and not ready yet
Small Scale
Materials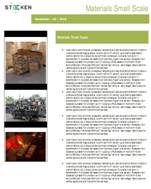 Coming up and not ready yet
Verical Agri
and Food Production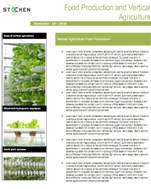 Coming up and not ready yet
Heating, Water, Electrics
Installation and Repair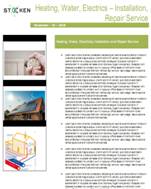 Coming up and not ready yet
Home Electronics
Repair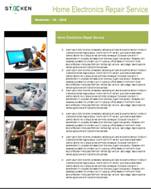 Coming up and not ready yet