Report: Midlincoln Fixed Income
Index Atlas Ideas for 2019 Liquidity of a short term end of the European and Japan Bond Curve Should be Bad as at least 234 bonds in 12 EU countries and Japan trade with negative yield..Domestic investors in these countries are likely to chase short term bonds else where? US Treasury Yields – a lot lower Yields in the UK are A Bit Tighter France Bonds have been negatively affected by Yellow Jackets Emerging Market Bonds Should Be Better With Negative Yields in a lot of places.. Emerging Markets Bonds – Mostly Seen Yield Contraction with only a Few Exceptions Lebanon bonds – move into high yield category Nostrum Oil Eurobond Negatively Affects Kazakhstan average Few Bonds Were Significantly Weaker in the last month of 2018 Besides mentioned Nostrum Shell Drilling Inc with EBTIDA of 205 mln$ for 2017 and total debt of 840$mln Yielding 10.7% Oman's Bank Muscat with 6.06% Yield Oman's Lamar Funding with 7.2% Yield Argentina RIO ENERGY SA with 12.13 Zambian First Quantum Minerals with 10% China's CITIC bank with 3.8% yield Etc.. Venezuelan Eurobonds – Hot Topic Italian Bonds – another popular topic Local Sovereign Yields are a lot better – and with stable DXY – we might see few carry trades opportunities Ukraine – in pre-election, Is there a buying opportunity?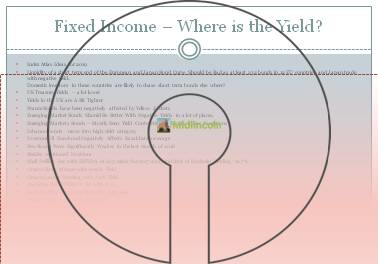 Source: ML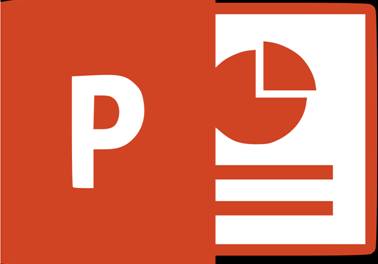 You will be able to download all slides in power point for this report
Rural Investment Banking
Coworking
Tockenising Midlincoln Crafts
This section contains links to materials about Midlincoln Rural Crafts Initiatives
Midlincoln is testing rural co-working model as its core business. Half of the co-working space is dedicated to investment analytics service and half of the space is industrial, creative environment with machines and tools which can be used in product development and small scale production.
Investing into Midlincoln Craft fund tokens is a comprehensive investment into all of the portfolio companies and funds. But each of the mentioned companies and funds are also accessible for investment directly also via tokens. Each of the portfolio company or a fund can be considered as a standalone franchise and Stoken could provide security token investment for qualified investors in any of them.
TamaraAvia
Automotive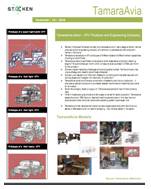 View intro for this automotive producer
Wrestling, Healthcare and
Entertainment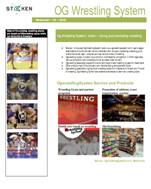 Read about wrestling craft business
Village Telecoms
and Media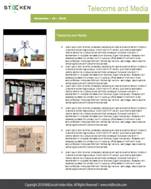 Coming up and not ready yet
Small Scale
Energy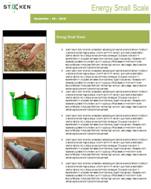 Coming up and not ready yet
Small Scale
Materials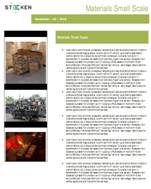 Coming up and not ready yet
Verical Agri
and Food Production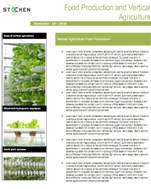 Coming up and not ready yet
Heating, Water, Electrics
Installation and Repair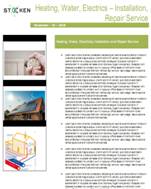 Coming up and not ready yet
Home Electronics
Repair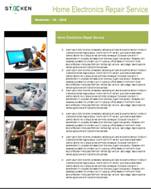 Coming up and not ready yet