Report: Midlincoln June Strategy
Source: ML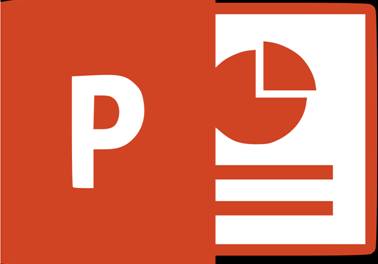 You will be able to download all slides in power point for this report
More Ideas..
Russia, Serbia, Japan are the WC favourites on Midlincoln estimates when Goldman Sachs Averages are applied… (see next slide for original GS Data)
Original GS Dataset Used to Derive Favourite Rankings
In fact Russia ranks at the Top even if not qualifying markets are included
Arable Land Is Important Factor in Determining WC Country Success – Russia, Australia, Brazil ..
June 13 Fed Decision, and then World Cup June 14 matches
WC Groups
Russia In World Cups- Success Matches Economy
Economic success is not required of winners.. Germany was an example..
Global Battle Deaths Fall as Red card expulsions rise But a recent drop in red cards is worrisome – implying a possible rise in global warfare deaths. Therefore Red cards on 2018 WC will be an important variable to watch
Trade wars – a consequence of a stagnating number of countries in WC .. 32 since 1998
Rural Investment Banking
Coworking
Midlincoln deurbanisation enterprise intitiative
This section contains links to materials about Midlincoln deurbanisation enterprise intitiative.
Midlincoln is testing rural co-working model as its core business. Half of the co-working space is dedicated to investment analytics service and half of the space is industrial, creative environment with machines and tools which can be used in product development and small scale production. Our deurbanisation enterprise intitiative includes the following ideas:
TamaraAvia
Automotive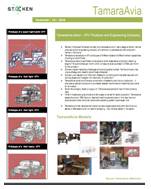 View intro for this automotive producer
Wrestling, Healthcare and
Entertainment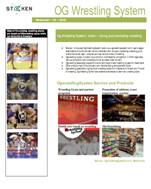 Read about wrestling craft business
Village Telecoms
and Media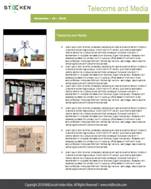 Coming up and not ready yet
Small Scale
Energy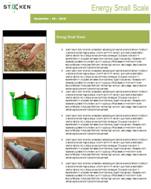 Coming up and not ready yet
Small Scale
Materials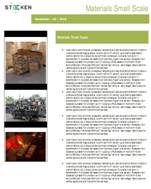 Coming up and not ready yet
Verical Agri
and Food Production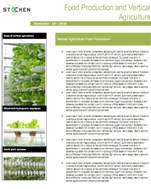 Coming up and not ready yet
Heating, Water, Electrics
Installation and Repair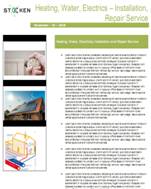 Coming up and not ready yet
Home Electronics
Repair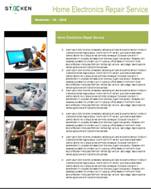 Coming up and not ready yet