Report: Belated September Strategy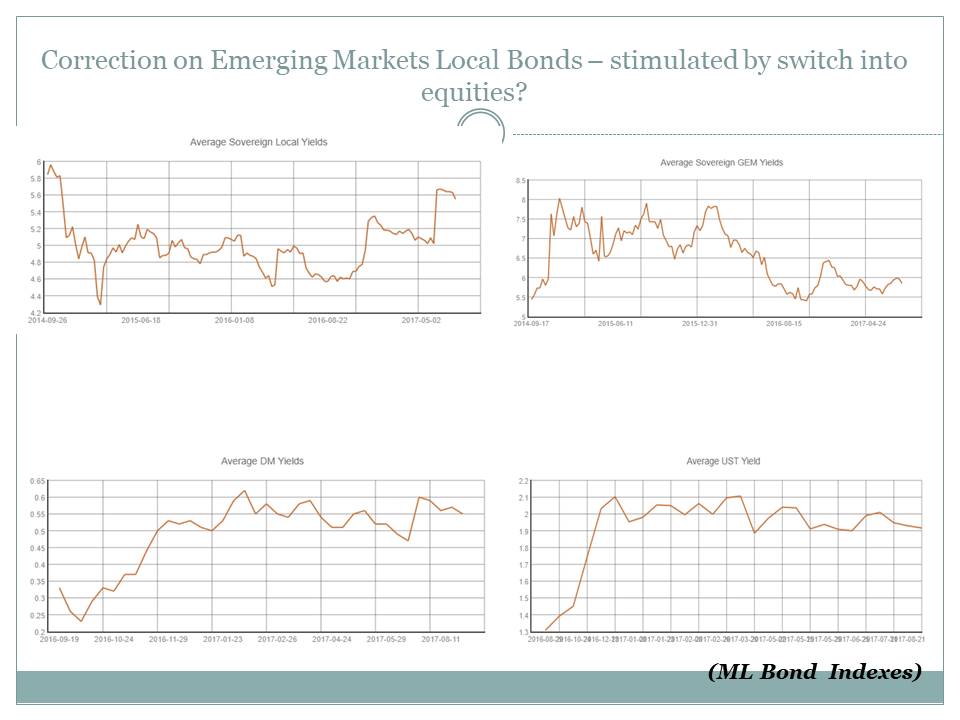 Source: ML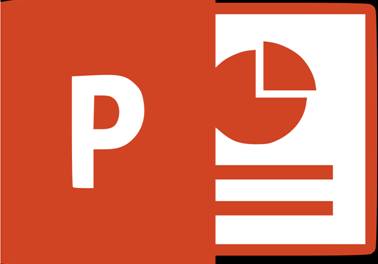 You will be able to download all slides in power point for this report
(later this month due to technical issues) US stocks end lower as Wall Street weighs Fed's next move US Equities Are Destined For Negative Returns In The Next 7 Years ... Emerging Markets May Be Due for Their Comeback Fed and North Korea put emerging markets on track for weekly loss Hong Kong, China stocks slide after S&P downgrade, N.Korea ... China stock regulator vows crackdown on capital market misbehaviour Can a Macron-Merkel axis reignite European equities? European equities bourses start the day in the black Refinery demand, not OPEC, is the key to keeping oil prices above ... Oil price crash a blessing in disguise for Ghana Analysts pick further declines for price of iron ore Iron ore prices to fall as Chinese steel production nears its peak – RBA Gold rate per gram: Check out current gold price per gram Gold rate inches up Rs 99 to Rs 29810 amid positive global cues ...
Rural Investment Banking
Coworking
Midlincoln deurbanisation enterprise intitiative
This section contains links to materials about Midlincoln deurbanisation enterprise intitiative.
Midlincoln is testing rural co-working model as its core business. Half of the co-working space is dedicated to investment analytics service and half of the space is industrial, creative environment with machines and tools which can be used in product development and small scale production. Our deurbanisation enterprise intitiative includes the following ideas:
TamaraAvia
Automotive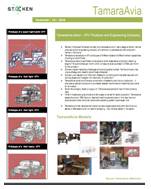 View intro for this automotive producer
Wrestling, Healthcare and
Entertainment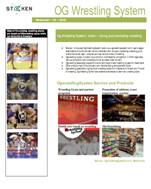 Read about wrestling craft business
Village Telecoms
and Media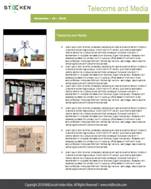 Coming up and not ready yet
Small Scale
Energy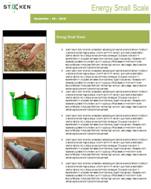 Coming up and not ready yet
Small Scale
Materials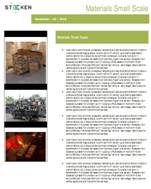 Coming up and not ready yet
Verical Agri
and Food Production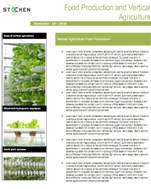 Coming up and not ready yet
Heating, Water, Electrics
Installation and Repair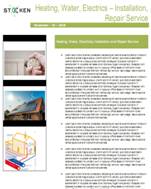 Coming up and not ready yet
Home Electronics
Repair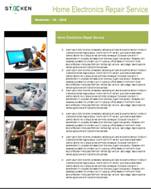 Coming up and not ready yet