Report: ML Monthly - April Strategy - March Review.
Utilities, Precious Metals, Real Estate, Canada, France are among the worst
Source: ML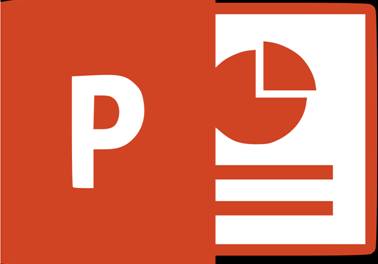 You will be able to download all slides in power point for this report
Chart: Dollar (DXY) - Break Out is Likely And it will make sense Source: ML, Bloomberg Download file in Power Point Strategy Markets have been in divergence mode US stock markets tanked in March while emerging markets led by Asian markets have been able to deliver small positive performance. Commodities prices have been a touch weaker: Brent oil price lost 8% in March, copper was more than 2% down......
Rural Investment Banking
Coworking
Midlincoln deurbanisation enterprise intitiative
This section contains links to materials about Midlincoln deurbanisation enterprise intitiative.
Midlincoln is testing rural co-working model as its core business. Half of the co-working space is dedicated to investment analytics service and half of the space is industrial, creative environment with machines and tools which can be used in product development and small scale production. Our deurbanisation enterprise intitiative includes the following ideas:
TamaraAvia
Automotive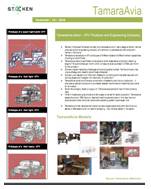 View intro for this automotive producer
Wrestling, Healthcare and
Entertainment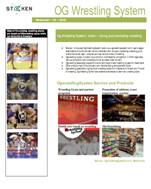 Read about wrestling craft business
Village Telecoms
and Media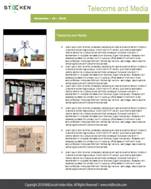 Coming up and not ready yet
Small Scale
Energy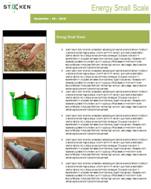 Coming up and not ready yet
Small Scale
Materials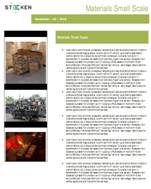 Coming up and not ready yet
Verical Agri
and Food Production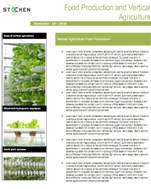 Coming up and not ready yet
Heating, Water, Electrics
Installation and Repair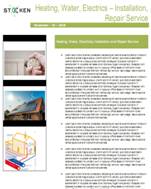 Coming up and not ready yet
Home Electronics
Repair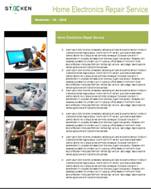 Coming up and not ready yet